Greater Rochester International Airport
(ROC)
Rochester, NY, United States
Official website+1 585-753-7000
IATA CodeROC
ICAO CodeKROC
FAA CodeROC
Coordinates43°7′8″N 077°40′21″W
Time ZoneGMT -5:00
Greater Rochester International Airport (ROC) is a public airport three miles northwest of downtown Rochester, in Monroe County, New York. It is owned by Monroe County and operated by the Rochester Airport Authority.
ROC is the busiest and largest airport in upstate New York. The airport serves the Greater Rochester region of New York, which includes Rochester, Buffalo, and Syracuse.
Greater Rochester International Airport (ROC) offers non-stop service to 22 destinations on eight airlines. The airport is a hub for Frontier Airlines and a focus city for American Airlines.
ROC airport has two runways and two terminals. The airport is served by many ground transportation options, including taxi, bus, and rental car.
The airpot is the 28th busiest airport in the United States by number of flights and the 46th busiest by number of passengers, handling 2,019,959 passengers in 2019.
ROC airport was originally built in 1927 as Rochester Municipal Airport. The airport was renamed Greater Rochester International Airport in 1968.
The airport has undergone many renovations and expansions over the years. The most recent expansion was completed in 2014 and added two new gates, a new concession area, and a new baggage claim area.
Greater Rochester International Airport (ROC) is a full-service airport, offering many amenities and services for passengers. The airport has a variety of shops and restaurants, as well as a business center and conference facilities. The airport also offers free Wi-Fi, a pet relief area, and an art gallery.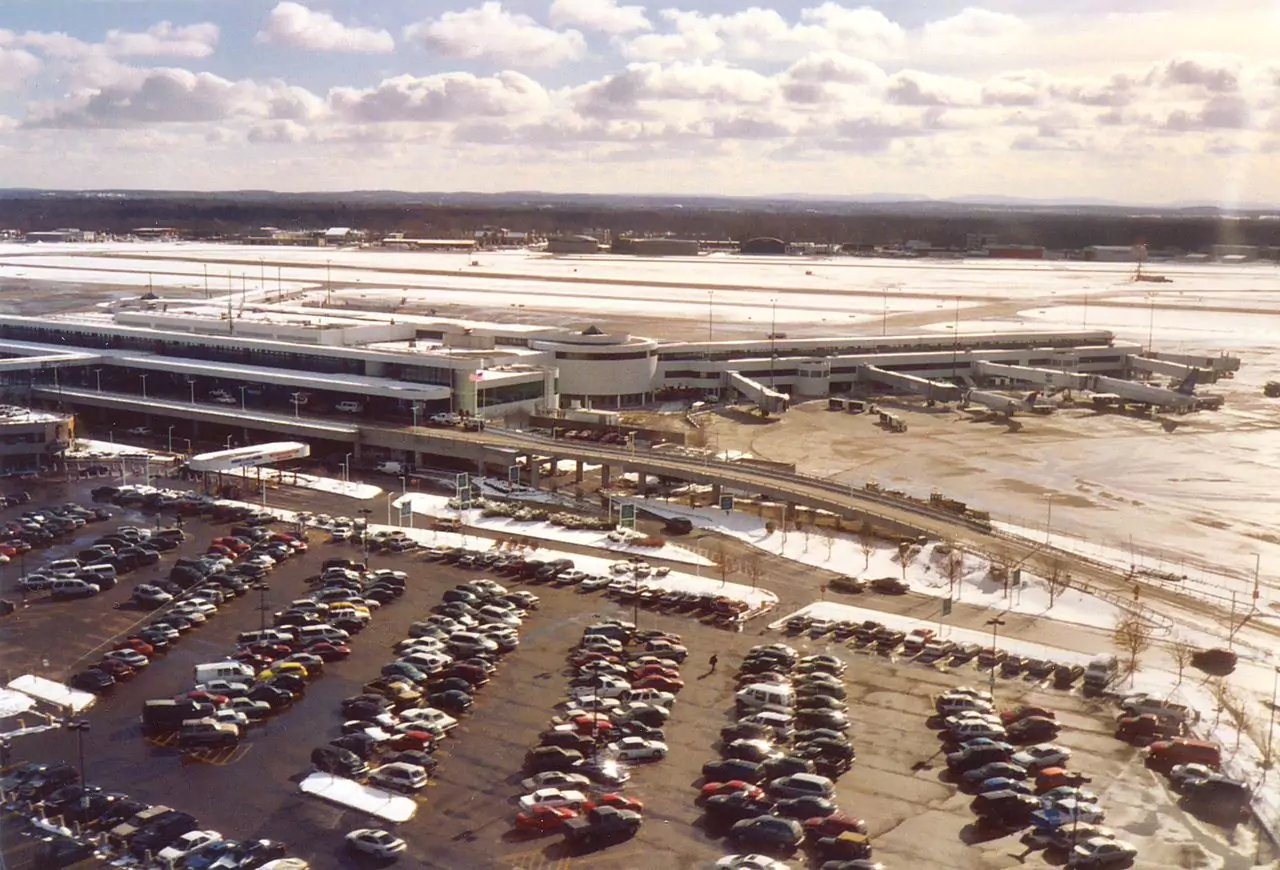 Weather
fri

09/15
sat

09/16
sun

09/17
mon

09/18
tue

09/19
Hotels near Rochester
More Airports in New York