People face several types of fears that affect their daily life. This can be fear towards insects, lightning, being alone, water and the most known is the fear of flying. This also known as aerophobia, flight phobia and aviophobia which a condition that causes serious effect towards people's emotional and physical state. Commonly, those who have the fear of flying phobia are experiencing fear when riding a plane or other type of flying vehicle like helicopter during the flight. This fear can be identified as distinct or combination of indirect one or more disorders like claustrophobia –fear of being confined, restricted or powerless to escape or dread of being in a great height –acrophobia.
This can also have other causes like agoraphobia. This is the type of having panic attack when they are situated in a place that they cannot easily escape. This considered as a symptom than disturbing disease.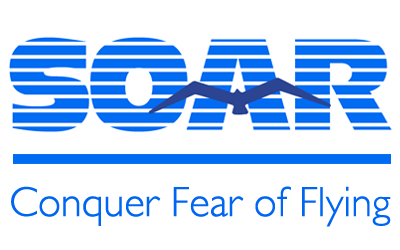 The SOAR Fear of flying Courses
Flying across the horizon never fails to create an exciting feeling for many adventurous people. Why not, this gives an out-of-this-world thrill and somehow a sense of freedom. Unfortunately, not all peopl …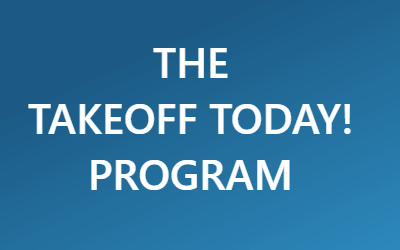 The Takeoff Today Program
Do you have an aviophobia? This is the fear of flying, most especially if you are on a flying vehicle or an airplane. What if you need to travel because it was part of your job? If you really love your job …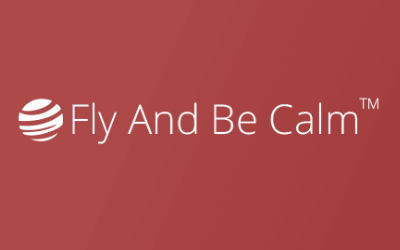 Fly And Be Calm
Can you confidently imagine yourself flying to and from different parts of the world without experiencing any anxiety or fear? This is somehow understandable because many people these days have a fear of f …
Fear of flying is very common and the good news is there are various ways to deal with this anxiety. People with fear of flying may opt for psychological help were in their psychiatrist will help them overcome it. There are also educational treatment that can help calm people's anxiety while others offer medical treatment such as anti-anxiety medication. This is for those who consider taking drugs on a daily bases to prolonged the time period. To reduce anticipatory-anxiety, you may take benzodiazepine but this can interfere along with some therapeutic exposure effects.
Every individual experiences this differently according to different causes and situations as well. This received great discussion and attention compared to other phobias since air travel is a lot often difficult to avoid especially if they are contextually professionals. Yes, fear of flying affects individual especially when they have to travel for business commitments by means of air transportation.
Since some people acquired this fear along with other condition, this can be experience on a daily basis, such as riding an elevator alone, air activities and a lot more. Since fear of flying affects people's social, work, and daily lives, experts categorized them into three groups:
People with flying phobia who haven't flown or do not mainly fly for almost 5 years even if given a chance doing so.
People with flying phobia that mainly flies when badly needed but with intense terror.
And last; people with flying phobia that flies only when required but experience great anxiety.
Fear of flying or flying phobia affects an estimated number of 6.5% of Americans according to the NIMH or National Institute of Mental Health. People's age adopts this varies differently. There are some who felt this since they were a child while others are during their teens or adult age.
According to some reports, this usually emerges to people ages 17-34 years old, when life significant changes occur like graduation, marriage, divorce, death or birth. For the 90% flight phobic's, it was noted that their common denominator is fear which they may become beset with terrible anxiety or nervousness during the trip. Usually people felt unexpected panic during their initial fly, and they will start felling fear towards the same terrifying symptoms for their next fly. It was noted that there are just small fear of flying that originated due to traumatic experienced flights.