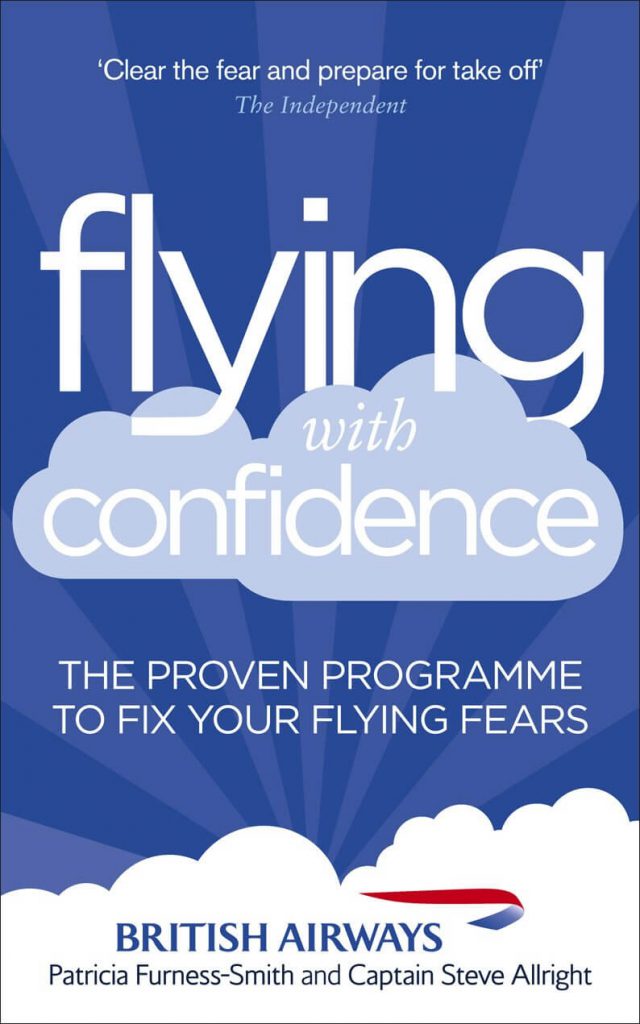 Flying with Confidence: The Proven Programme to Fix Your Flying Fears
$24.95
BUY BOOK
FORMAT
Paperback | 224 pages
DIMENSIONS
135 x 216 x 17mm | 225g
PUBLICATION DATE
01 Apr 2014
PUBLISHER
Ebury Publishing
DESCRIPTION:
practical guide to overcoming your fear of flying by top flying experts from British Airways' Flying with Confidence course
Does the thought of flying fill you with dread? ­Do panic attacks leave you feeling scared and vulnerable? If so, this book could change your life. Written by top flying experts, this reassuring guide explains everything you need to know about air travel alongside techniques for feeling confident and in control from take-off to landing. In easy-to-follow sections, you'll learn how to recognize cabin noises, manage turbulence, and handle flying in bad weather conditions.
As your knowledge grows, so will your confidence, with the fear of the unknown removed. This book takes the terror out of common flight fears; includes techniques for controlling anxiety, claustrophobia, and panic; and will help you feel safe, calm, and secure when you next take to the skies.
ABOUT THE AUTHOR:
Patricia Furness-Smith
Patricia Furness-Smith is a psychologist and psychotherapist with over 20 years of experience.
Patricia has been a member of the Flying with Confidence team for over 10 years and worked as an air stewardess in her gap year.
Captain Steve Allright
Captain Steve Allright is a professional pilot since 1990 and a British Airways training captain on the Boeing 747.
Captain Steve Allright has been part of the Flying with Confidence team for over 20 years and is now a director of the company.
RELATED BOOKS