Kansas City International Airport
(MCI)
Kansas City, MO, United States
Official website+1 816-243-5237
IATA CodeMCI
ICAO CodeKMCI
FAA CodeMCI
Coordinates39°17′51″N 94°42′50″W
Time ZoneGMT -6:00
The Kansas City International Airport (MCI) is a major airport in the city of Kansas City, Missouri. It is the largest and busiest airport in the state of Missouri and the second-largest airport in all of the Midwest.
MCI has a single runway and it serves domestic and international destinations. The airport is located in Platte County, Missouri, about 12 miles from Kansas City.
Kansas City International Airport opened on October 23, 1972, for commercial service and was built to accommodate up to 15 million passengers annually.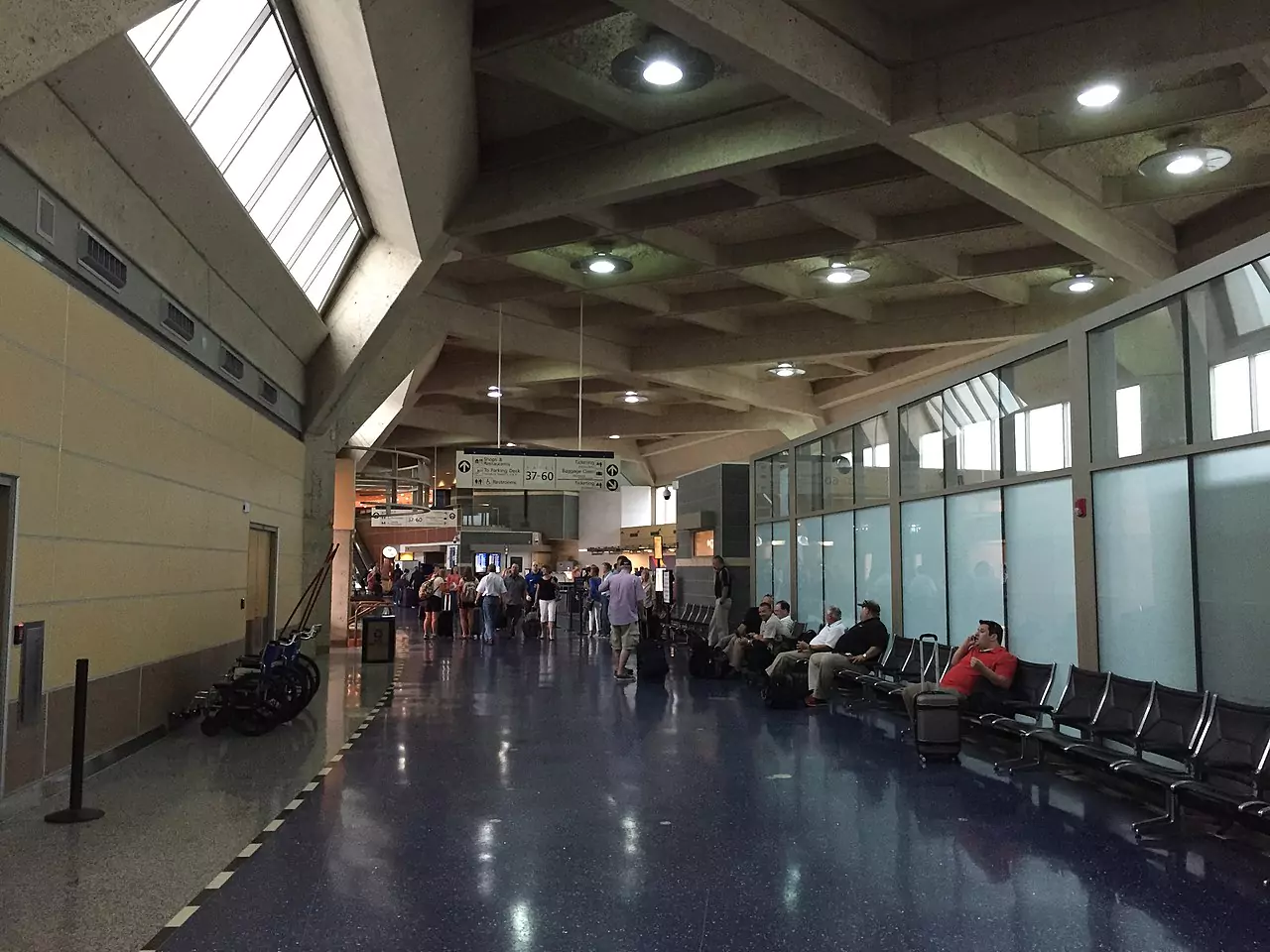 Weather
Kansas City
United States
| | | |
| --- | --- | --- |
| | clear sky | |
fri

09/22
sat

09/23
sun

09/24
mon

09/25
tue

09/26
Hotels near Kansas City
More Airports in Missouri