Portland International Airport
(PDX)
Portland, OR, United States
Official website+1 503-460-4234
IATA CodePDX
ICAO CodeKPDX
FAA CodePDX
Coordinates45°35′19″N 122°35′51″W
Time ZoneGMT -8:00
Portland International Airport (PDX) is the primary airport serving Portland, Oregon, United States, and is the largest airport in the state of Oregon. Portland International Airport is located within Portland city limits just south of downtown Portland, in Multnomah County. It is the only airport in Oregon that is served by all five major American carriers (Alaska, American, Delta, Southwest, and United Airlines), as well as many international airlines.
Portland International Airport is a hub for Alaska Airlines and Delta Air Lines, and is a focus city for Southwest Airlines. It is the fifth-largest hub for Alaska Airlines and Delta combined by number of departures.
In 2019, PDX served a record 21.6 million passengers, an increase of 5.8% over 2018. This made it the 40th busiest airport in the United States and the 9th busiest airport in the Pacific Northwest. The airport currently has two main runways and two satellite terminals. A $1.9 billion expansion and renovation project is underway that will add a third runway, a new terminal, and other improvements.
Portland International Airport is owned and operated by the Port of Portland, a public agency of the state of Oregon. The airport is one of the few in the United States with a self-sufficiency policy, meaning that it does not rely on taxpayer dollars for its operations or capital improvements.
The airport is a major economic driver for the Portland region, generating an estimated $8.9 billion in annual economic activity and supporting more than 75,000 jobs.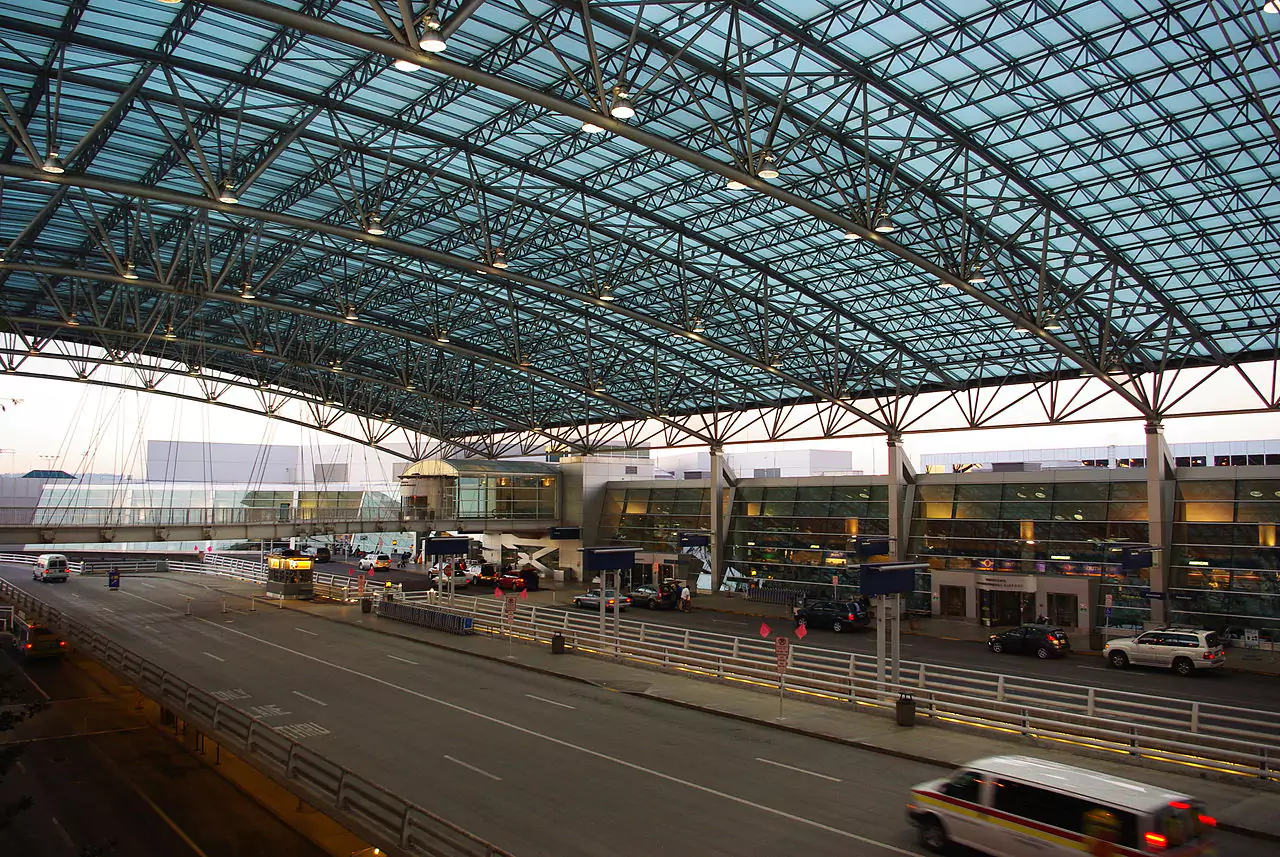 Weather
fri

09/15
sat

09/16
sun

09/17
mon

09/18
tue

09/19
Hotels near Portland
More Airports in Oregon