McGhee Tyson Airport
(TYS)
Knoxville, TN, United States
Official website+1 865-342-3000
IATA CodeTYS
ICAO CodeKTYS
FAA CodeTYS
Coordinates35°48′40″N 083°59′38″W
Time ZoneGMT -5:00
McGhee Tyson Airport (TYS) is located in Knoxville, Tennessee. It is the largest airport in East Tennessee and serves the Knoxville, Tennessee metropolitan area. The airport is named after the United States Air Force General Theodore Mcghee Tyson, who was born in Knoxville. The airport is served by American Airlines, Delta Air Lines, Spirit Airlines, and United Airlines.
TYS airport opened in 1930 as Knoxville Municipal Airport. In 1934, the Works Progress Administration began work on a new terminal building. In 1940, the terminal building was complete and the name was changed to Knoxville Municipal Airport. In 1950, the airport was renamed McGhee Tyson Airport in honor of World War II General Lawrence Tyson.
The airport has two runways and is capable of handling both small and large aircraft. The airport is home to a number of businesses, including an aviation museum, a flight training school, and a number of restaurants and shops.
McGhee Tyson Airport offers a wide range of services, including a 24-hour control tower, air traffic control, and a variety of ground transportation options. The airport also offers a number of amenities, including free WiFi, a children's play area, and a pet relief area.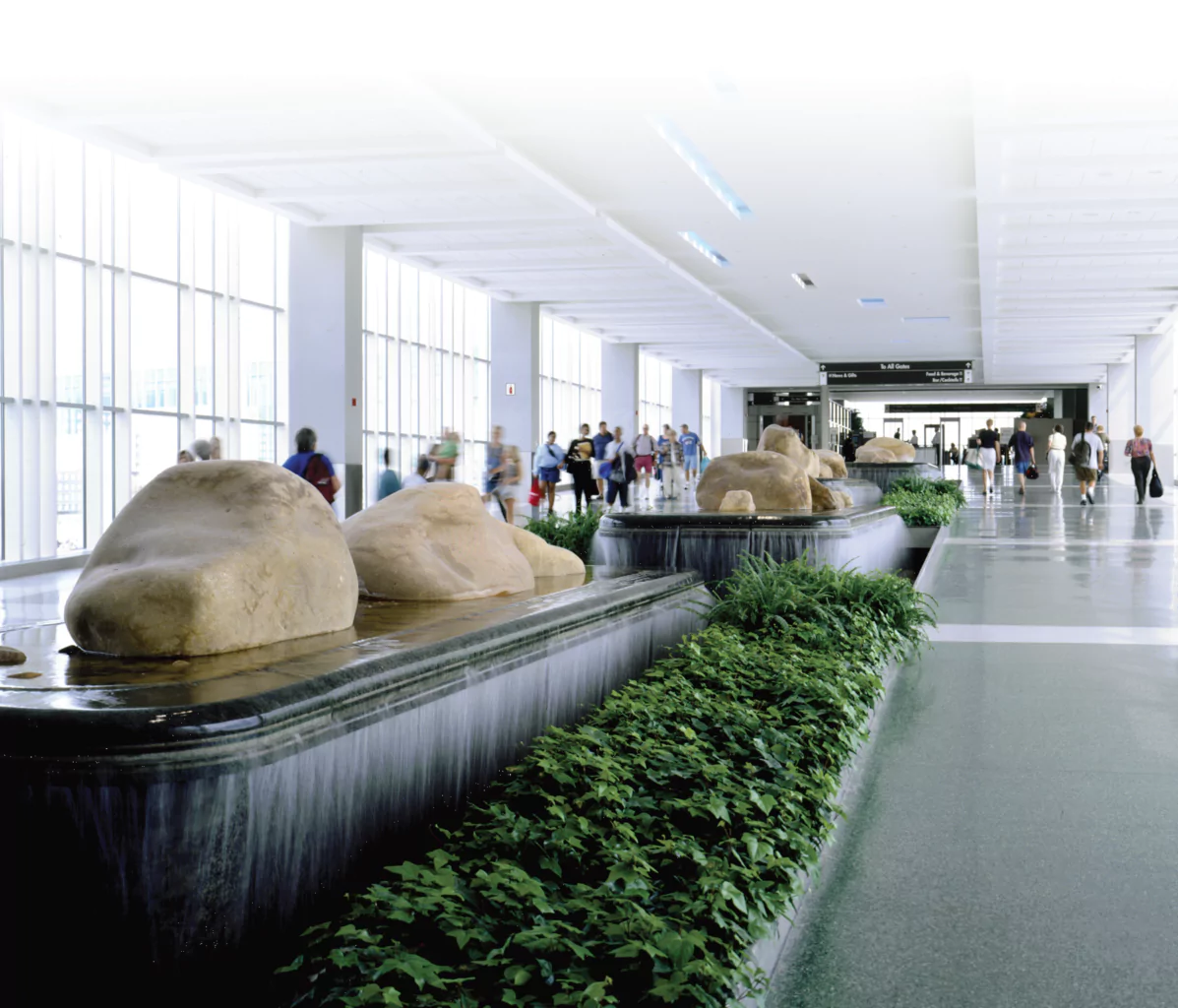 Weather
fri

09/15
sat

09/16
sun

09/17
mon

09/18
tue

09/19
Hotels near Knoxville
More Airports in Tennessee