Fear of Flying Symptoms and Causes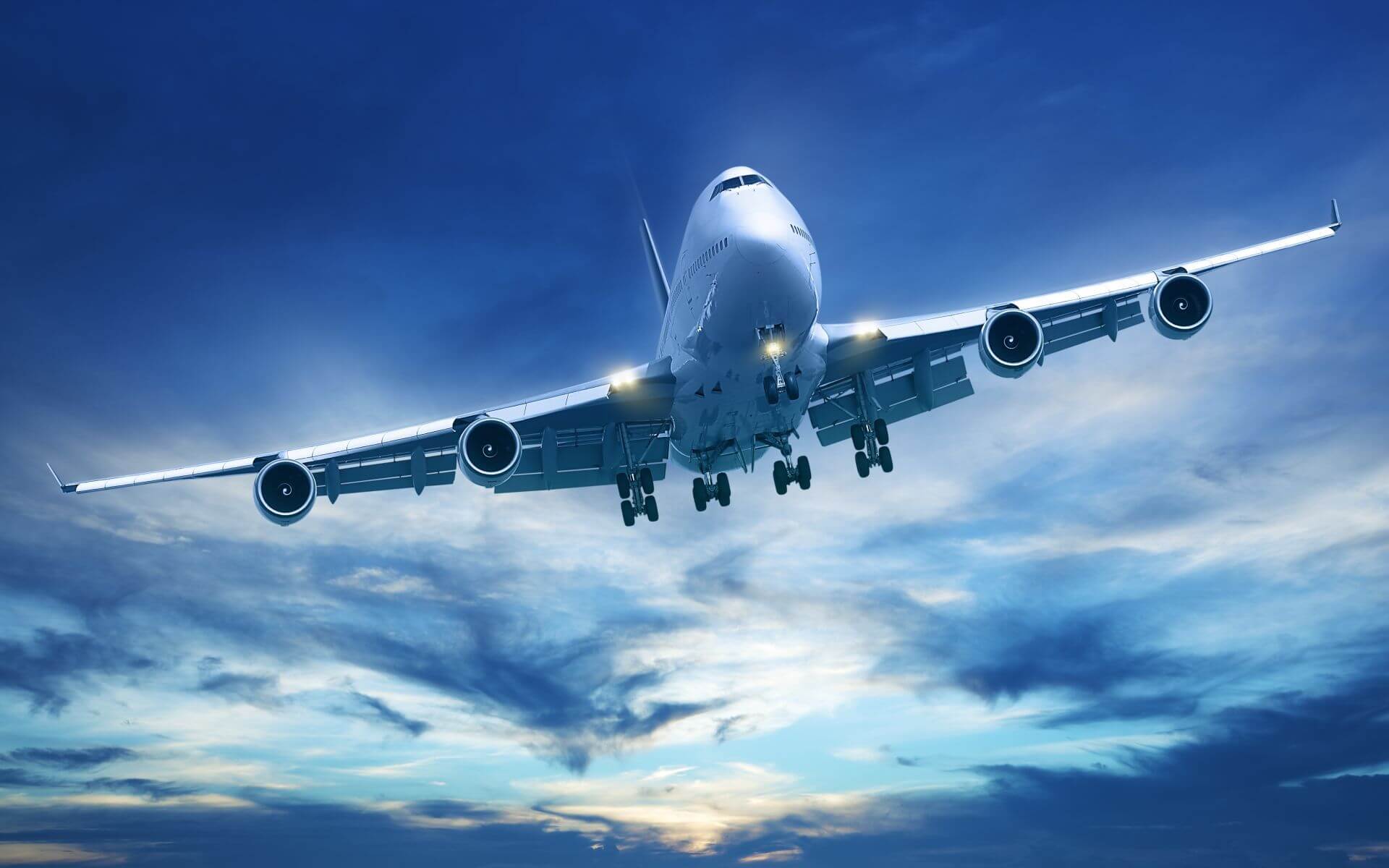 Fear of flying is a common fear of the people of being on a plane or even in a helicopter while in a flight. It is also referred to as flight phobia, flying phobia or even aerophobia and aviophobia. Fear of flying is considered to be a distinct type of flying phobia that can be indirectly combined with other disorders of phobias. It is a symptom and not a disease that provides different causes in people's life.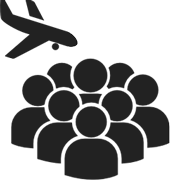 This flying phobia receives huge attention compared to other phobias because travelling in the air is very difficult for people to avoid especially when it comes to professional context. This is also due to the fact that the majority of the people nowadays choose to travel in the air for fast and convenient trips. Inability to keep emotional control may prevent an individual from having their vacations, work and business-related business purpose and many others with the use of air transportation.
An Overview with Fear of Flying Symptoms
Anticipatory anxiety that is not controlled can always prevent people from planning to have their trip by air. This can create great distress especially to those who are really afraid to ride on an airplane particularly when compelled to have their travel in the air. One of the most extreme and serious manifestations or symptoms with this type of fear includes vomiting and panic attacks that are commonly seen in those people who are really afraid of airplane travel.
Fear of Flying Causes
Fear of flying is primarily caused by other phobias and fears that people are experiencing and these include:
One of the primary causes of flying phobia is the fear of crashing that will result to death.
Fear of heights or acrophobia.
You always felt that you are not being in control.
Fear in closed space like the aircraft cabin or claustrophobia.
Fear to have panic attacks in certain locations where escaping could be very difficult and embarrassing.
Fear of vomiting wherein a person always feels afraid that they will have their motion sickness every time they opt to have their flight. This is usually common to those people who don't have control over their emotions especially their fears.
Fear of terrorism and hijacking.
Some of the precipitating cause of flying phobia also includes awareness of your personal vulnerability, traumatic flight experience, near fatal flights, death of love one in a plane, increase responsibilities especially to the parents.
Others are saying the media serves as major factor that can also cause flying phobia. This is due to the fact that there are instances wherein news in the television and the radios are too much from the real story of the plane crash which increases fears of all the people. Misunderstanding with airplane safety can immediately cause anxiety hence you need to be very careful in dealing with all the principles of the aerodynamics in order to feel safe and comfortable with your airplane flight.
Knowing in advanced fear of flying symptoms and flying phobia causes is an essential way to fight for your fears. This is the reason why you need to spare time and effort the best feeling and emotions when planning to have your flight. Airplane accidents always comes out unexpectedly, but you are assured that you can always be at your safest condition if you are going to be calm and be ready with the things you need to do with such situation.