Louisville International Airport
(SDF)
Louisville, KY, United States
Official website+1 502-367-4636
IATA CodeSDF
ICAO CodeKSDF
FAA CodeSDF
Coordinates38°10′27″N 085°44′11″W
Time ZoneGMT -5:00
Louisville International Airport (SDF) is a public and military use airport located in Louisville, Kentucky, United States. It is the primary airport serving the Louisville metropolitan area, and is also a hub for UPS.
The airport is located on approx 3,000 acres (1,214 ha) of land just south of downtown Louisville. The main runways are parallel, with Runway 17/35 being the primary landing strip with 10,000 feet (3,048 m) of length. There are also three smaller, general aviation runways.
The airport opened in 1947 as Standiford Field, named after Dr. E.P. Standiford, a local businessman who was instrumental in bringing commercial air traffic to Louisville. It was the first airport in the United States with an automated control tower.
In the early 2000s, the airport underwent a $170 million renovation and expansion project. This added a new concourse, parking garage, and rental car facility. The airport is currently in the process of another expansion, which will add a new terminal and additional parking.
The airport is home to several facilities, including the Louisville Aviation Museum, which is located in the old control tower. The museum houses a collection of over 30 vintage aircraft, as well as a library and research center.
The airport offers a variety of services, including a 24-hour control tower, air traffic control, and weather services. There is also a full-service FBO on the premises, as well as a number of restaurants and shops.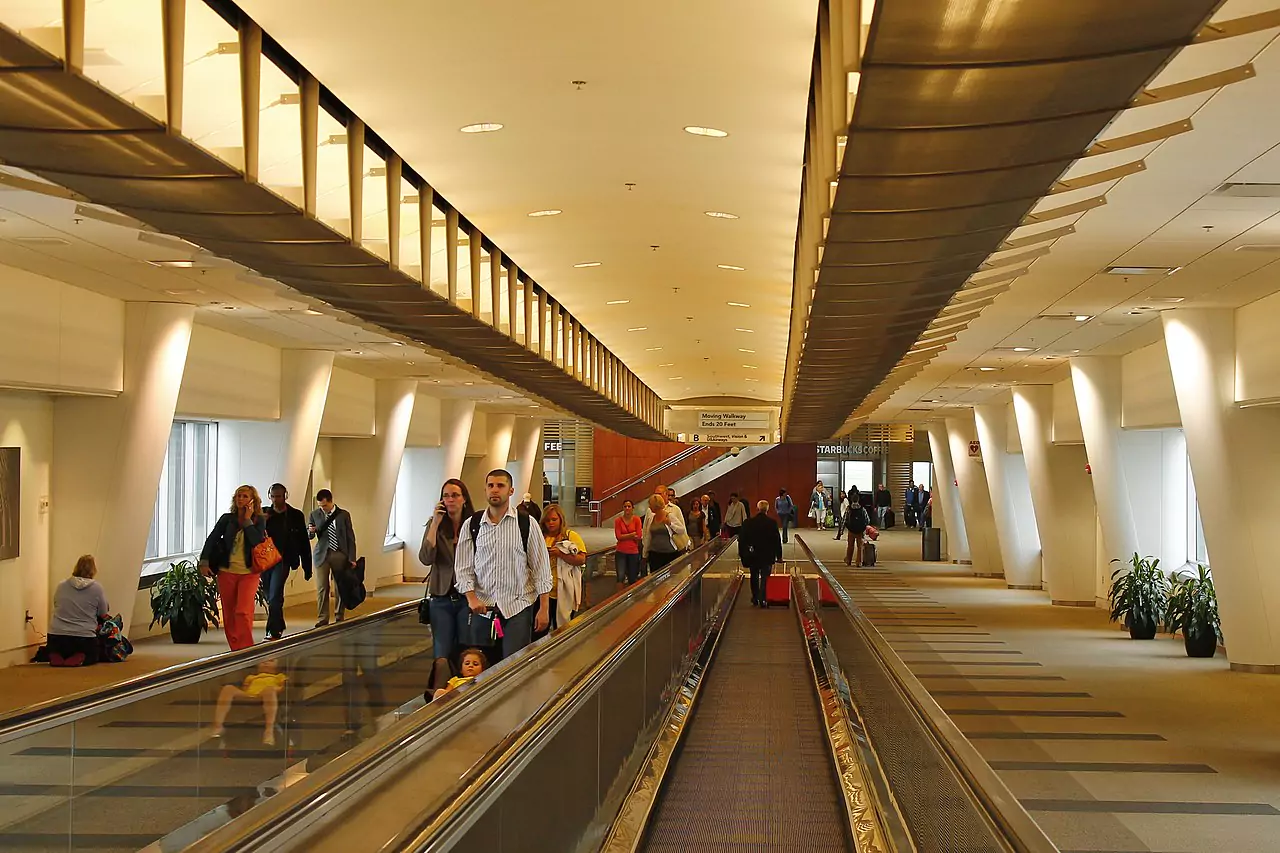 Weather
fri

09/15
sat

09/16
sun

09/17
mon

09/18
tue

09/19
Hotels near Louisville
More Airports in Kentucky