Master Fear of Flying – Now!
The Master Fear of Flying program is an Apple iOS app developed by two leading clinical psychologists- Chris Edwards & Brian Tuckfield. This app gives you the option to get unlimited personalized treatments for your specific phobias using proven psychological methods.
After many years of clinical practice and anxieties research, Chris & Brian decided to develop the Master Fear of Flying program. Backed by the latest research and decades of clinical case studies, Master Fear of Flying has been created to give you access to unlimited psychological treatment for flying phobia. It's like having an experienced psychologist on call, whenever you need them most. For a fraction of the cost.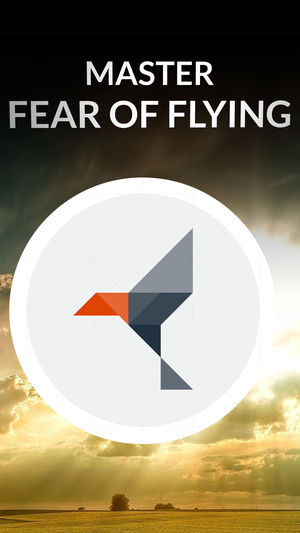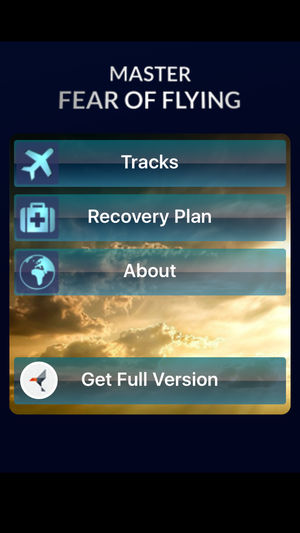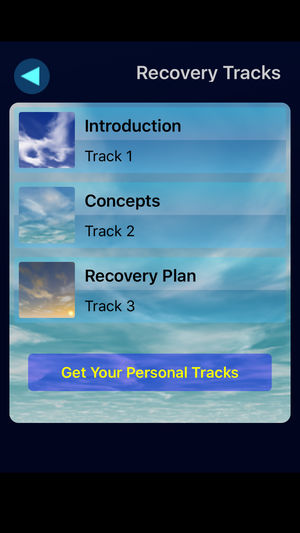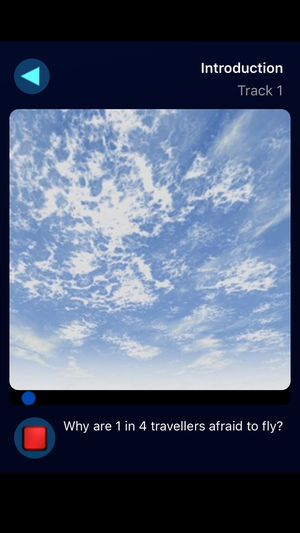 How Master Fear of Flying – Now! will help your overcome your flying phobia:
The Master Fear of Flying program has been developed by two leading clinical psychologists specialized in treating anxiety
In app treatment is based on scientifically proven Cognitive Behavioral Therapy
Unique Immersive Technology lets you confront your fears safely and overcome them comfortably using the app
A fully interactive and personalized program that treats you for your specific fears
Receive unlimited treatment for a fraction of the cost of seeing a therapist
The convenience and flexibility of mobile apps on your iPhone, iPad or iPod
Manage your fear anywhere (weeks before your flight at home, in the car on the way to the airport, at the departure gate, in the air and more)
A Personal Recovery Plan that helps you understand how your fear is created and your road to recovery
Get your maintenance plan to ensure your changes stick for the long-term
Overcome your fears and enjoy the freedom to fly!

This is an app that makes use of hypnotherapy techniques and methods in order to relieve and possibly cure one's fear of flying…
Read More »

Overcome The Fear of Flying app by Glenn Harrold is a hypnosis relaxation app. The author has sold millions of CDs, MP3 downloads and Apps…
Read More »

In this article, we shall discuss overcoming fear of flying with a ZeroPhobia – Fear of Flying app. an expertly designed app that provides various methodologies and therapeutic techniques to explore the world freely.
Read More »