Overcome Fear of Flying by hypnosis [Self Hypnosis]

For those who don't know, the fear of flying is known as "Aviophobia," and it's a condition that almost every other person goes through. Research shows that out of every six people, there's a person who has this phobia and well, to some extent the fear is justified because you are in the air and at a great height too so yes, it can be a little scary for some people. However, if not treated on time, Aviophobia can get worse, and it can become impossible for you to travel on a plane which is why Treatments is required if you do have this condition.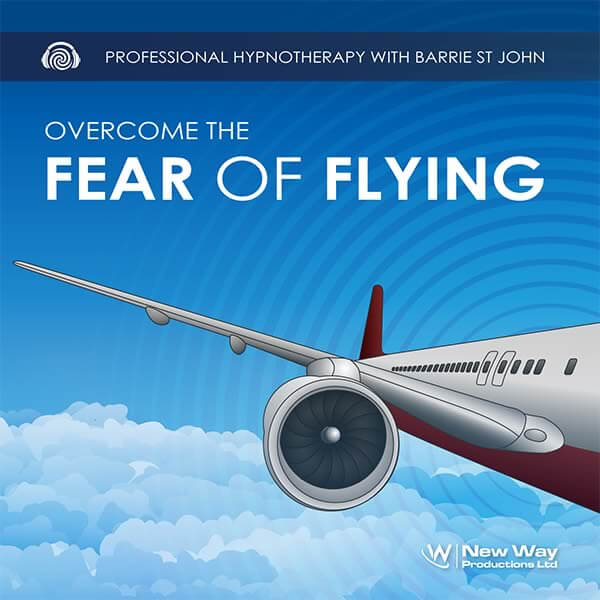 Causes Of Aviophobia
There can be different reasons for Aviophobia, and we are going to jot down some of them right in front of you.
-Media Coverage
One major reason is the media coverage of the crashes. Yes, you read that right! These coverages, the plane crash videos, and images can affect anyone and result in aviophobia.
-Airport Security Measures
The strict checking, the body searches, and the x-ray scans can also trigger the phobia like something bad is going to happen.
-Past Experienced
A little turbulence is quite common when you fly but a lot of people out there aren't used to of it, and they panic when the plane shakes a little.
Symptoms Associated With Aviophobia
Breathing difficulty
A throbbing heart
Nausea
Foggy vision
Shaking
Dizziness
These are some of the symptoms of aviophobia and if you have anyone these feelings before boarding on a plane then yes, you need to get treated right now.
You can easily overcome your fear of flying by hypnosis. What happens is that when you listen to an audio that is scripted by professional hypnotherapists, you start feeling better about flying on a plane. That feeling of fear slowly goes away, and again, all of that can happen only if you start using the self-hypnosis audio for your treatment. Self-Hypnosis is available both in the form of a CD, and you can even download it in mp3 format. It's an excellent hypnosis program that is created for the sole purpose of reprogramming your subconscious because technically your fear of flying starts from your subconscious and that's exactly what self-hypnosis will reprogram.
To witness the results of this program, you first need to make sure that you are listening to the audio regularly because this is how hypnotherapy works. You are convincing your brain to relax and get rid of the fear of flying and well, your brain needs some time to get convinced which is why you should make it a habit to listen to the program audio especially when you know that you have to board on a plane soon.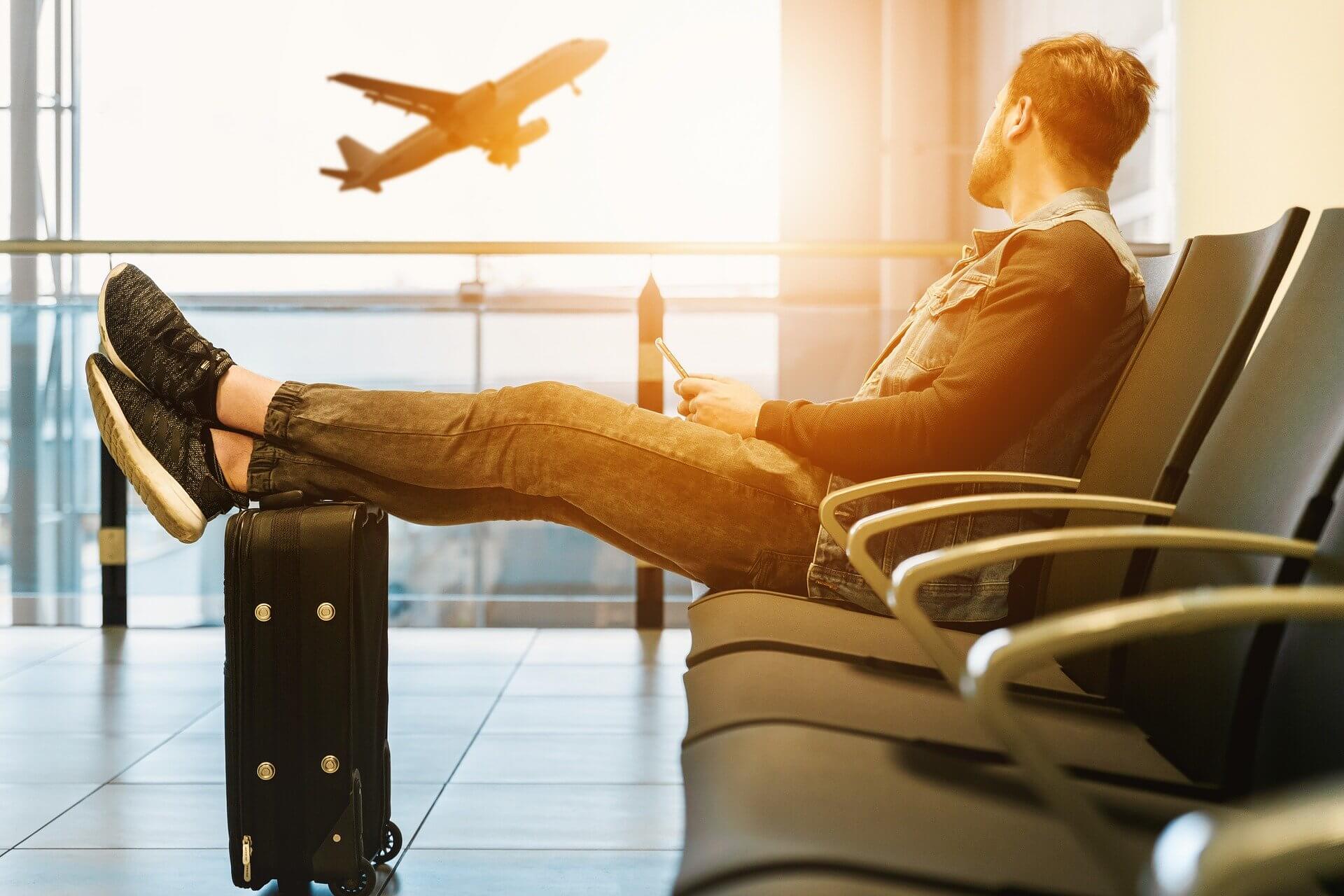 The Pros And Cons Of Self-Hypnosis
Pros
You don't think about the air traffic as a threat anymore
You will start feeling relaxed, and your brain will calm down
You won't fear to board on a plane anymore
You won't ever feel trapped again once you are on a plane
You will start enjoying your air trips
Cons
You need to listen to the audio regularly until you witness the results
You cannot use hypnotherapy to escape reality
Overall Verdict
Honestly, the self-hypnosis program is the best thing available on the internet right now and if you are tired of feeling scared on the plane then yes, you need to get this program right now and start it right away. We can bet on the fact that within no time, you will see some improvement in yourself and you will be proud of yourself again!
Download Now!

If you think that you need to do something about your fear of flying and you want to get rid of aviophobia real quickly then don't wait anymore…
Read More »

The hypnosis session by Hypnosis Live and the NLP commands in it will help you spread your wings wide open and fly with full confidence…
Read More »

It wouldn't be wrong to say that right now the Hypnotic World is giving one of the best hypnosis programs for aviophobia…
Read More »